First post in a new shop
So besides selling on Etsy and Folksy I have had my own site for a while. I like to have a place of my own even though the market platforms are a great help for my little business.
I used to use Tictail as a platform - one of the many ecommerce sites that help with transactions and security so I don't have to worry about it, but they are now lcosing their doors, so I have decided to go with Etsy's version called Pattern - so you will see "Powered by Etsy" at the bottom of my pages.
But this is my site and a little more of the profit will go to me and my business. And it feels more personal :o)
Think of this shop as my little office in my house. I have my cats beside me and it is a very peaceful place. Except when it's workshop time. All the dangerous polishing machines, open flame torches and acid baths are kep in my little workshop - no cats allowed.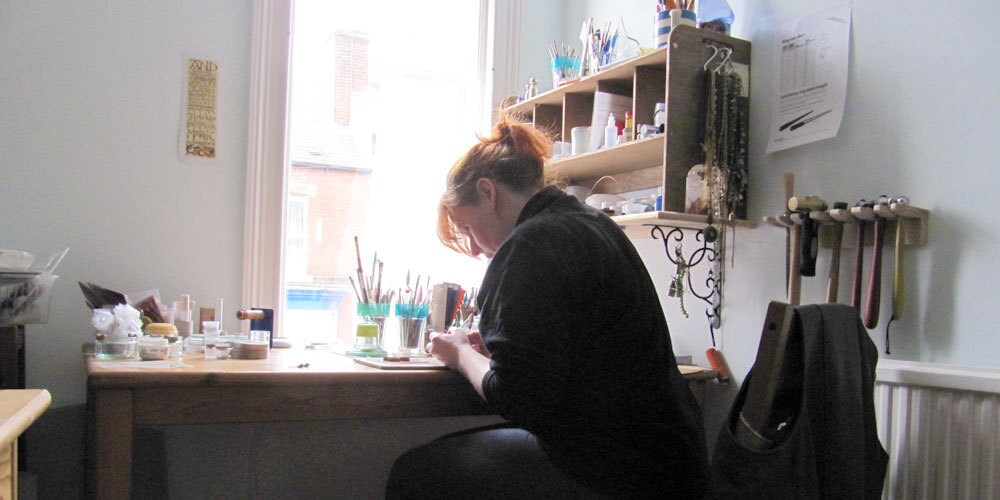 So please have a look around. It feels a bit different if you've already been visiting in the Tictail days, but everything should be easy to find.
Bear with me while I fix all the links and sort out new images. I intend to expand the selection of jewellery here over the course of the coming months.